3 tags
Gator Theft - Bump Blood Together my buddy Erik...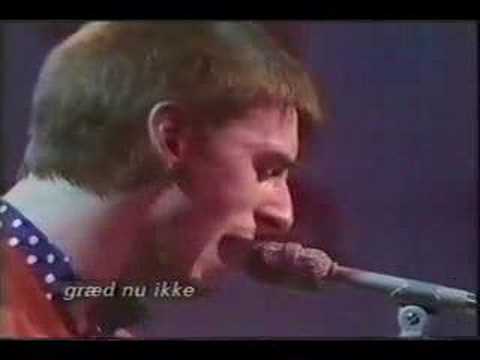 1 tag
Hardly Workin'
Yesterday me and Alto Jeffro made like 10 killer jams in an afternoon but the tape player was broken. In a few weeks we're gonna give it another shot. There will also be new Royal Hideouts jams up in an equally short amount of time.
we gotta go
Peter Hook Performs Joy Division's Unknown Pleasures Saturday 4 December 2010 at 8:00pm Royale Boston 279 Tremont St Boston, MA, 02116 
this is what the new material will sound like
3 tags
found this unused song "Green Line's...
1 tag
too young
Third Olsen EP 'Domestics Abroad' coming soon. Did anyone else witness Pavement at Agganis the other night? Does anybody want my job? Does anybody else get lectured by senile war vets regularly on the B line? or is it just me?
2 tags
I HAVE INTERNET AGAIN
WILL START TO TAKE TUMBLR MORE CEREAL NOW PROMISE
stuffed stuff
moved into new apartment in allston, still no internet set up did an interview with Bad Panda Records here: http://badpandarecords.wordpress.com/ mostly working on my ambient/hiphop/electronica project Third Olsen which will probably have a debut EP soon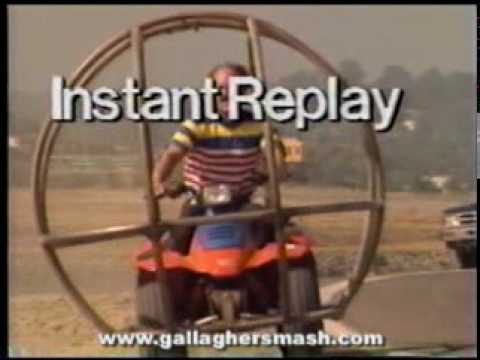 idle hands
I think it's time to make some singles.
4 tags
Coral Casino EP Free Download
Finally finished the Coral Casino ep. Hope you find it rad. You can download it here http://www.mediafire.com/?7b62gk5c29ef162 1. Tried it at Home 2. Coral Casino 3. Old Money 4. Smaller Doses 5. Lunch in Fur Redux
2 tags
completed goal of making a 1-minute love song. its...
2 tags
Prolly not on the EP, but I couldn't sleep...
Good things do happen
THOSE WOODS: my moms wearing an Ed hardy nightgown make sure you're seeing Roky Erikson + Phantom Family Halo tonight too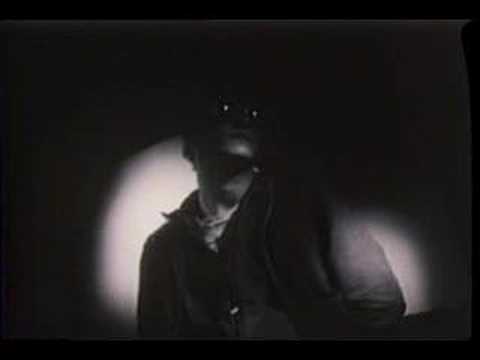 1 tag
this morning
http://pitchfork.com/forkcast/14462-old-money/
can't sleep
could be the heat, should clean my room the D-line subway I was on this morning nearly had a brake fire no summer previews
damn
not to break character, but the Lost finale was fucking superb space camp starts tomorrow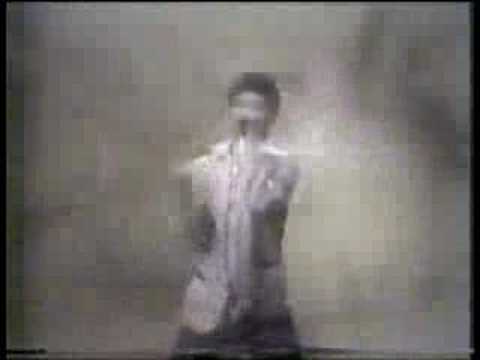 secret new hobby
trying to convince people that they remember non-existent one-hit wonder songs first attempt "Candy Faced Lion" Candy-faced lion, and you know that I'm not lyin', cause her face tasted just like candy You remember that song, don't you? It's on VH1 countdowns all the time
2 tags
new items
these are some awesome sites that were nice enough to notice/write about us Get Off the Coast Sick of the Radio YVYNYL Smoke Don't Smoke Together in Digital Dreams in other news, if i get my shit together, we'll be recording new songs this weekend + every picture that Anna V. takes blows my mind
mother's day
we are: -reading self help books -working on a new EP -checking out the brand new Umbrella Gallery
1 tag